the month of october has been.........what-the-fuck
not evin in a bad way...
just wow man..
everything from friends to fam to work to school to emotions to ~company~
im so fcked..
ughs..maybe im better off alone...YEAH RIGHT!
anyways
lets take a minute to watch lupes 'dumb it down' video
his styles pretty cool..
and its pretty Bomb how he can talk with his hands..
haha w0op
moving on
im actually gona go thru with this tv america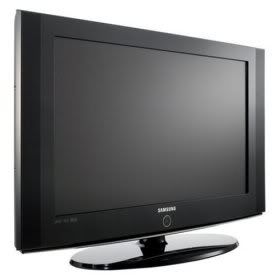 i Gotta get somethin from eli's magic before hes gone...
that mans like the black father i never had. hahaa i told my moms today..i look up to the man though..its pretty cool..
so yeah my room's gona be THAT much better! haha Rad.
im mad tired man.. but this song by lupe is somethin else..and im talkin to my april..shes fly.
the day is now monday the 29th..3:05 am, and my ticket is due by today or else im a felon...haha the check was mailed yestaday so its whatev thank god for postmark n shit
wow..i havent blogged in a few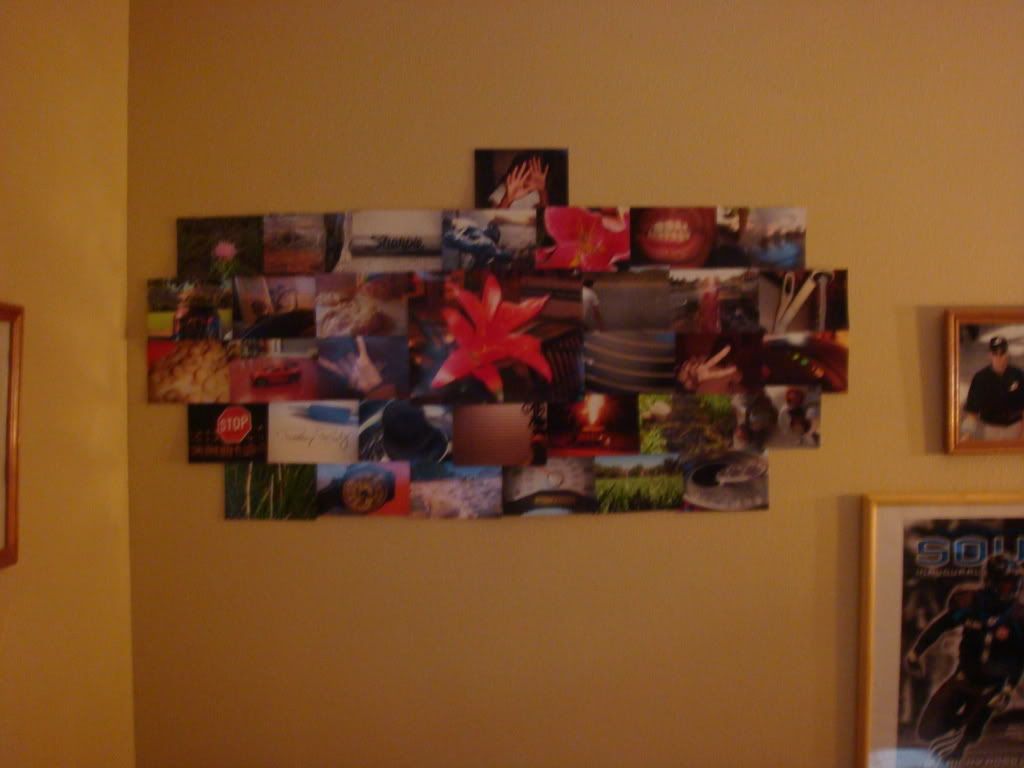 that there is where i am at on the wall of photography..i like the thought of it...just all the pictures that i feel deserve to be on the wall is gona go on. fck organization and fck making sense. you'll like it if your not shallow..haha you'll like alot of things about me if your not shallow..i dont know alot of shallow people..but then at the same time i know enough to fill that quota. haha owell though.."to each his own"
i want more money..and it sucks the associate reviews at work are goin on and ive only been there since june and you have to be there a minimum of 6 months..
theres no 60/90 day probation period deal..theres no benefits til l8r on..that place Sux..but the people are awesome. haha its so funny that a maJority of the people there say the same..'i hate this place but..its fun' little do some of them know that most of the rest of the store feels the same way. haha shits like a fam..we keep eachother goin everyday..its cool to be a part of..also good to provide some comic relief..just further inspiration to take up professional comedy of any type..blah
im sick of school..haha 1 class right? fck it wanker. im tired of that one class.its not hard or anything..its just inconveinent. i Hella dont have the drive for school.i hella realized the other day that damn..ALL through high school, and even after. i Didnt plan on going to college..it wasnt that i didnt want to..i just..didnt care.i wanted to graduate and live..and im doing it!
with the addition of school.
and one class..is SO fine with me. to hell with anyone whom looks down upon it. im not gona front and break myself for the satisfaction of..You?
(you isnt referring to anyone in spacific..just the public)
owell..ash is in town..its so cool to see her now that she doesnt live here. haha
i wana go to cali alot..but ccity is sucha cockblock on everything in life. hahaha but fck it..i can always take the time off..if i were more of a planner.haha i totally dig on the spur of the moment dig..tonight woulda been a good night to do it..im off tomoro and tuesday damnit.but i would really like to have a gps deal goin..calis confusin as shit. haha
wow..its 3:23 and im still typin away..it doesnt feel as good though..writing feels so good now..its amazing i really dont know how..so much comes out thats randomly awesome.. the word 'beautiful disaster' comes to mind when i look at my writing.. it has so much writing with such little meaning..but some of the meanings behind them are just shy of amazing..haha
maybe i should write..maybe i should do stand up..maybe i should..
Live..haha fck it.i wana see ny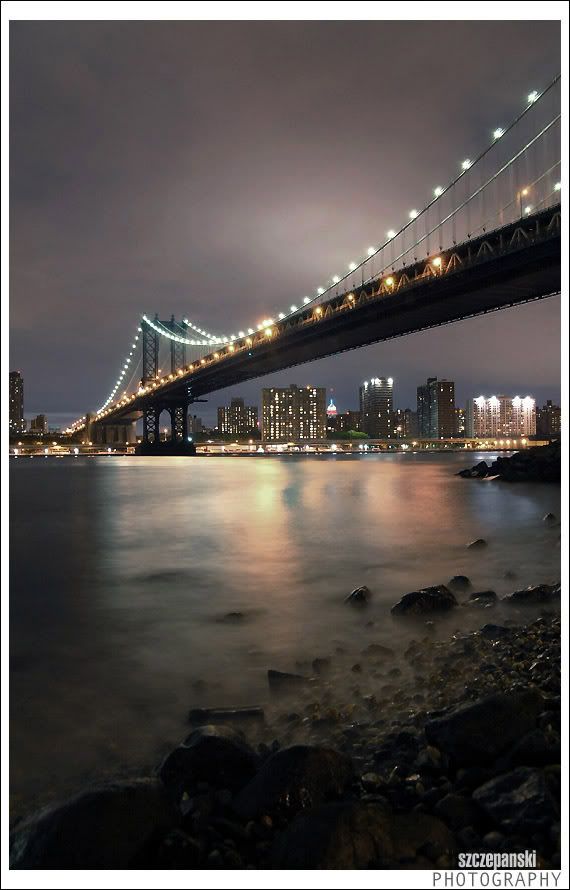 brooklyn more than other parts..but my time will come.
yehp..still typing n shit. haha
SO tired man.........
so ive been debating lately..kinda wishin i could go back to september where i made one helluva decision..im kinda wishin i could see how turned out had i chosen the path opposite of the one i took..but oh well right?
fck it all just type
and buy 32 inch tv's for 400 dollers. haha
owell..
gnight my fellow americans..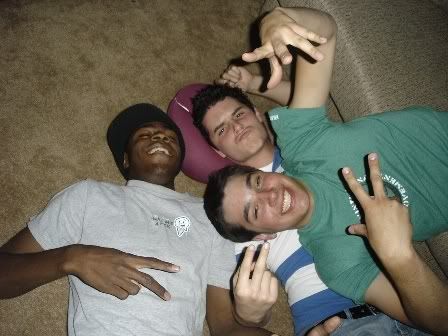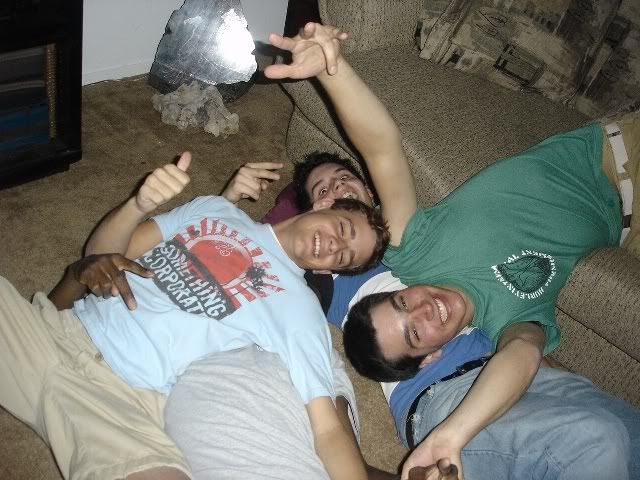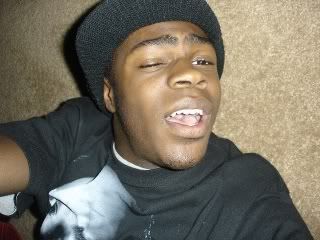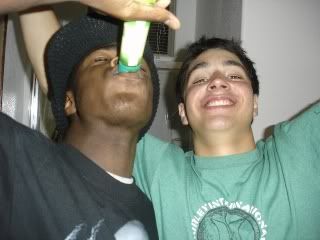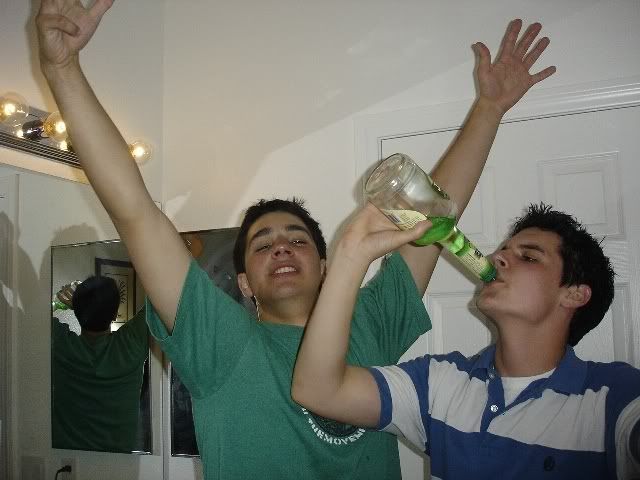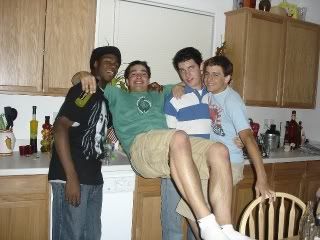 ^ one of those "greatest nights of my life" dealio's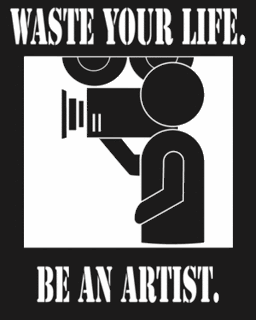 Bleh..im happy :/